Appraisals of Residential and Related Real Estate Property
Single Family/Multi-family/Condominiums/Land
Call 1-888-444-4304/ local 508 865 6565
"Going That Extra Mile"
Quick Response, Comprehensive Industry- Compliant Reports and Courteous Service
USPAP, Fannie Mae, Freddie Mac Compliant Appraisals by State Certified Appraisers
| | |
| --- | --- |
| Home Purchase | Banks, Mortgage Companies |
| Estate Settlements and Wills | HUD/FHA/VA |
| Foreclosures / REO | ERC Employment Relocation |
| Divorce/ Marriage | Arbitration |
| Purchase | Refinacing |
PDF format, E-Services or hardcopy, emailed, electronic transfer or US mail to your desk, digital photography inside and out. E-Services ready Al La Mode fully maintained and updated software systems.
Whether a sale, refinance, or an opinion of value for estates, divorces or to remove PMI. Many of the services that you are used to having to pay for are included in the price. available.

call 1 888 444 4304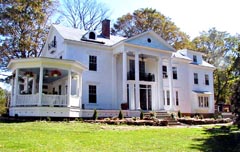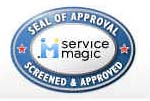 Service Magic Seal of Excellence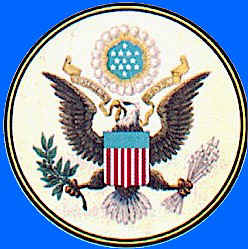 Link to Federal Housing Information